---
Try your first training for free
Phasellus fermentum in, dolor. Pellentesque facilisis. Nulla imperdiet sit amet magna. Vestibulum dapibus, mauris nec malesuada fames ac turpis velit
See how we train
---
About us
Aliquam erat ac ipsum. Integer aliquam purus. Quisque lorem tortor fringilla sed, vestibulum id.
Nulla ipsum dolor lacus, suscipit adipiscing. Cum sociis natoque penatibus et ultrices volutpat. Nullam wisi ultricies a, gravida vitae, dapibus risus ante sodales lectus blandit eu, tempor diam pede cursus vitae.
Swimming pool not included
Personal trainer not included
Swimming pool not included
Personal trainer not included
Personal trainer optional
Personal trainer included
Numbers, numbers, numbers...
350
Square metters of space
Opening hours
Vitae adipiscing turpis. Aenean ligula nibh, molestie id viverra a, dapibus at dolor.
Contact us
Envato
Level 13, 2 Elizabeth St,
Melbourne, Victoria 3000 Australia
AVILS INFRA
Avils Infra Pvt. Ltd. is a professionally-managed company that offers a range of fully integrated and controlled Network Audio Visual solutions for medium and large-sized that need effective device connectivity and functionality.
Founded in 2009, Avils Infra is today a recognized pioneer known for its range of products reflect advanced technologies and innovative solutions, smartly integrated to offer a sophisticated, user-friendly experience.
SERVICES
When it comes to design consultancy we conduct a thorough need analysis and prepare a functionality statement.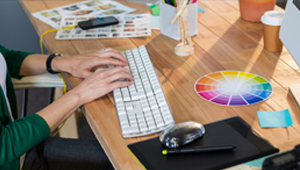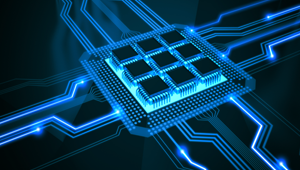 System integration begins with closely working with the architect, PMC and client followed by a site review.
We have the expertise to audit the existing setup and suggest the required concept design and recommendations.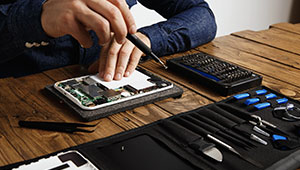 We post technically-qualified engineers onsite and offer AMC support for installed equipment.
We conduct a comprehensive site audit during implementation (IPQC) and prior to handover (FPQC).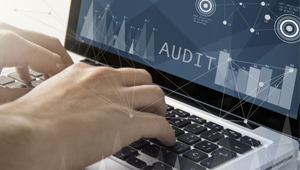 TESTIMONIALS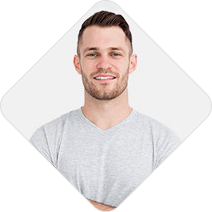 We have had a very positive experience dealing with your company, especially your technical department who were not only very knowledgeable but also professional when it came time for installation and maintenance. And your sales team truly proved that they take post-sales support as serious as pre-sales support – rare in today's world. We look forward to working with Advanced on upcoming audiovisual projects.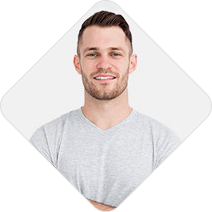 Avils solutions are in use in various sites – corporates, education institutions, hospitals etc. It is a matter of pride that over the years, we have hundreds of satisfied customers who continue to use our products. Here is what a few of them have to say about our solutions.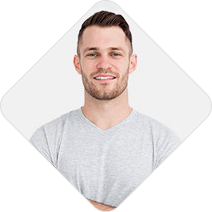 Must say that I've been impressed and more than pleased with my association with Advanced on these projects and would be more than happy to recommend your team to anyone any time. Thanks again.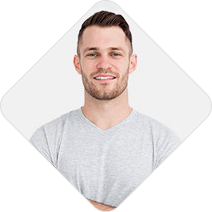 Your equipment is state of the art, functionally rich and yet simple to use. I would heartily recommend the use of your company for the purchase, installation, integration and maintenance of audio visual systems in any business environment.
Brand Tie Ups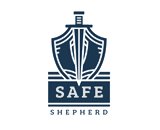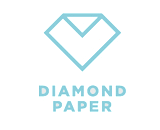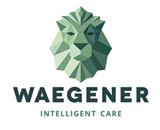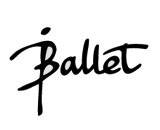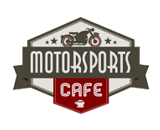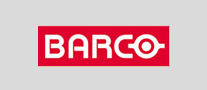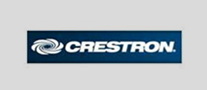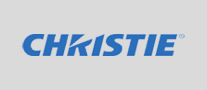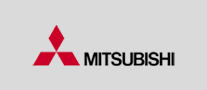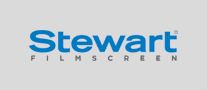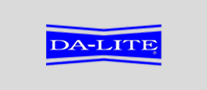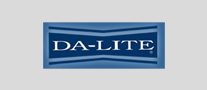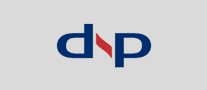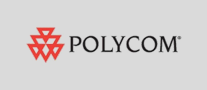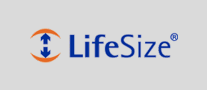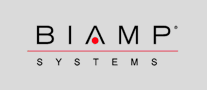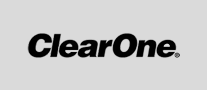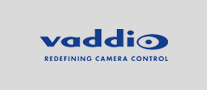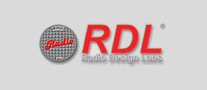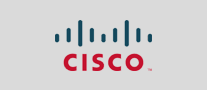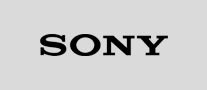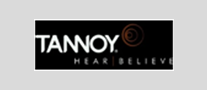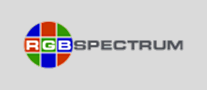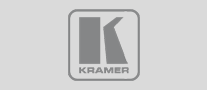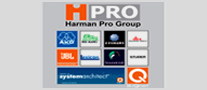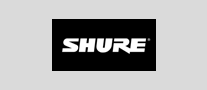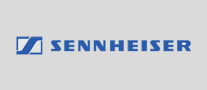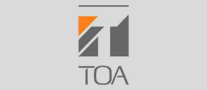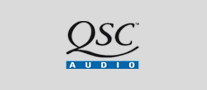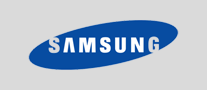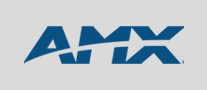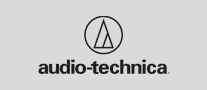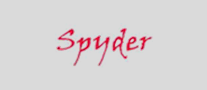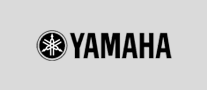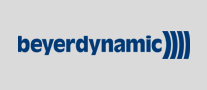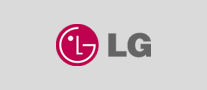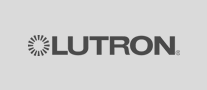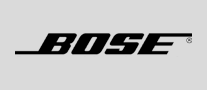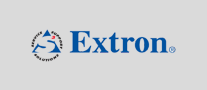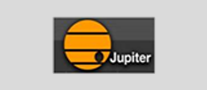 Clients