AVILS INFRA
Avils Infra Pvt. Ltd. is a professionally-managed company that offers a range of fully integrated and controlled Network Audio Visual solutions for medium and large-sized that need effective device connectivity and functionality.
Founded in 2009, Avils Infra is today a recognized pioneer known for its range of products reflect advanced technologies and innovative solutions, smartly integrated to offer a sophisticated, user-friendly experience.
SERVICES
When it comes to design consultancy we conduct a thorough need analysis and prepare a functionality statement.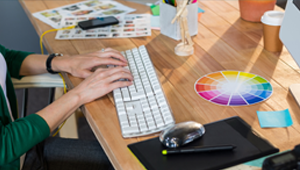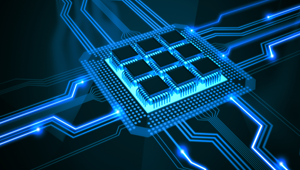 System integration begins with closely working with the architect, PMC and client followed by a site review.
We have the expertise to audit the existing setup and suggest the required concept design and recommendations.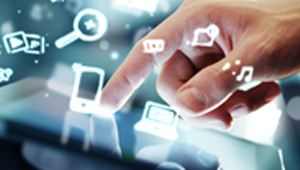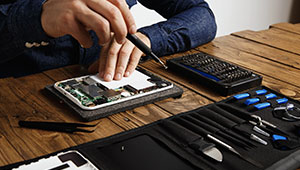 We post technically-qualified engineers onsite and offer AMC support for installed equipment.
We conduct a comprehensive site audit during implementation (IPQC) and prior to handover (FPQC).