Services to suit specific customer requirements
We provide a range of services including Design Consultancy, System Integration, Technology Upgradation and O&M and AMC Support to our customers. Our offering includes:
Design Consultancy
When it comes to design consultancy we conduct a thorough need analysis and prepare a functionality statement. We then provide a concept design along with a preliminary budget. This is followed by a detailed design which will be further refined in coordination with the architect, PMC and the client. Then is the implementation, testing, and commissioning of the proposed system.
Need Analysis
Functionality statement
Concept design & Preliminary Budget
Detail design
Coordination with Architect, PMC and Client
Testing & commissioning of the proposed systems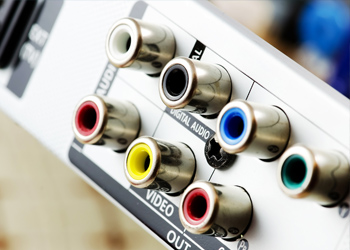 System Integration
Our team has the expertise to take up system integration end-to-end. This begins with closely working with the architect, PMC and client followed by a site review. Subsequently shop drawings will be prepared and equipment will be sourced from select vendors. On receiving this, the entire system will be integrated and then tested before commissioning it. Training will be provided to end users and then the site is handed over to the client with complete documentation.
Coordination with Architect, PMC and Client
Site Review
Preparing shop drawings
Supply of equipments
Cabling, Termination and Installation of equipments
Testing & Commissioning
Training end users
Handover with Complete Documentations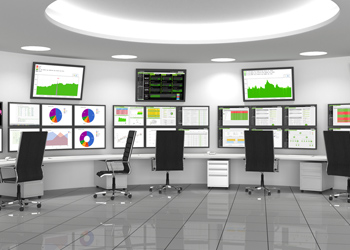 Technology Upgradation
We have the expertise to audit the existing setup and suggest the required concept design and recommendations. We will also provide the required shop drawings and site coordination and then get to the installation on approval.
Auditing the existing setup
Concept design and recommendations
Shop drawings and site coordination
Supply and Installation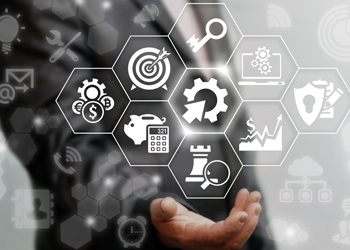 O&M and AMC Support
We post technically-qualified engineers onsite and offer AMC support for installed equipment. We also offer firmware upgrades and perform periodic preventive maintenance.
Technically qualified Onsite support Engineers
AMC support for the installed equipments
Firmware upgrades
Periodic preventive maintenance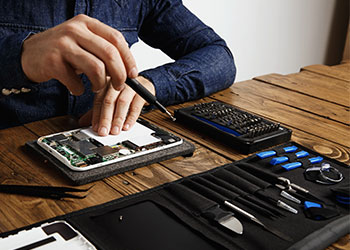 Site Audits
We conduct a comprehensive site audit during implementation (IPQC) and prior to handover (FPQC).
During implementation (IPQC) and
Before handover (FPQC)